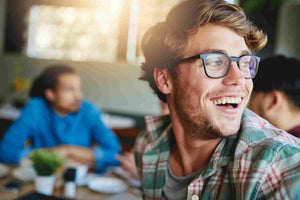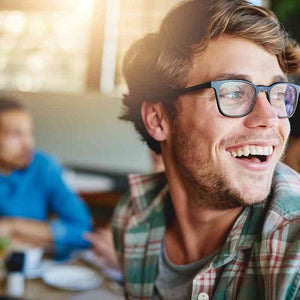 Mission
From the importer of exquisite rice varieties to the award-winning producer of innovative, vegan food - this is the LOTAO journey from 2010 to now. "Uncompromisingly good" is our mission, on which we want to treat nature, the climate and our fellow human beings fairly and responsibly.
Sustainability
For us, sustainability is not just a trendy term, but runs through everything we do. Find out how we ensure this for our supply chain. Find out more about our eligible sustainability project in India and how we deal with our carbon footprint.
Team
All of us in our international team are passionate about the same thing: we have a passion for high-quality food that is good for consumers, producers and the environment. Here you can get a picture of us.
Jobs
Are you looking for a meaningful job in Berlin? Would you like to do an internship or develop yourself professionally in an exciting environment that deals with innovative, vegan food? Our job page shows you where we need support right now.