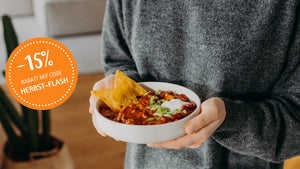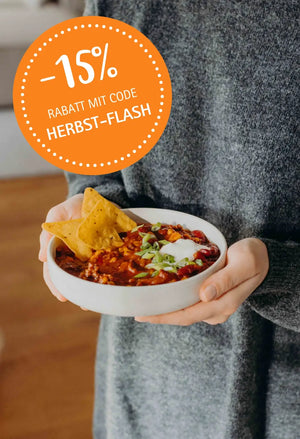 Make yourself comfortable!
100% Natural
100% Vegan
100% enjoyment
Uncompromisingly good enjoyment
Our products consist of purely natural ingredients with organic certification. We consistently avoid additives and preservatives.
All recipes are completely vegan and contain only plant-based ingredients. In this way, we protect the environment and protect animal welfare in order to meet our sustainability standards.
Our innovative dishes are high quality and uncompromisingly good when it comes to ingredients, quality and taste. This is how we can guarantee complete enjoyment.
"Lotao Green Jackfruit Burger, untouched: Very Good (11/2019)"
"The organic snack pot from Lotao is the vegan feel-good dish for in between."
"Anyone who likes jackfruit will love this burger - the hearty delicacy is beautifully fruity!"
"It's about sustainability and the people behind the products."
"Why the Asian jackfruit is not only interesting for vegans."
"Minced meat without meat? Of course!"